Bringing the world closer together.
Parcel Line Express baggage shipping service available from India to most international destinations flights departing out of Hyderabad, Mumbai, Bangalore. Chennai and Delhi.
Parcel Line Express Travel-Lite a special service for carrying and handling excess baggage, dedicated and personalized service enabling passengers travel lite is reliable and affordable luggage shipping service leave you luggage weight and baggage worry to us we will bring it safe.
Personal Baggage and Excess Luggage requires safe handling It normally needs pulling, lifting, spending time at baggage counter or may be at duty officers.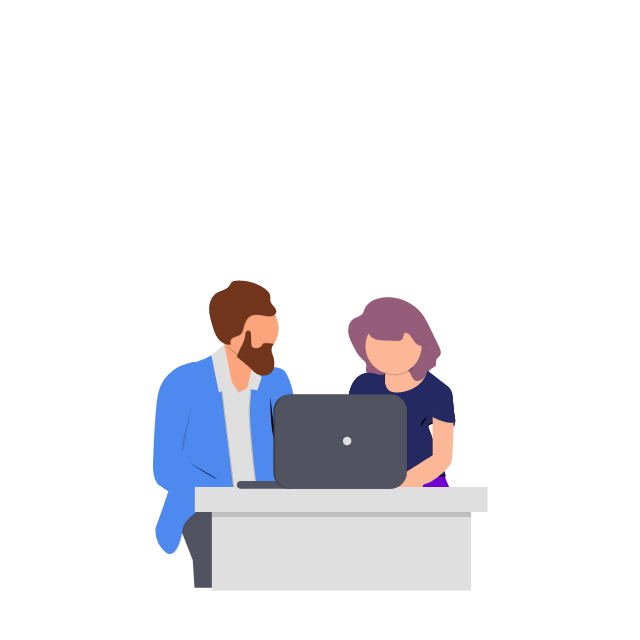 WE SERVE
Study Abroad Students, Business / Working Professionals, Frequent Travelers, Corporates, VIP / VVIP.
TECHNOLOGY SERVICES
Real-Time Tracking, Secured, Confidential, exclusive staff to assist.
EXCESS BAGGAGE
Personal Baggage / Excess Luggage / Unaccompanied Baggage / Service Engineer Toolkit
SPECIAL SERVICE DESIGNED FOR ABROAD
Students, Working Professionals, Businessmen, Corporate Staffing MNC's, VIP / V VIP
VALUE ADDED SERVICES
Quick Pickup, Speedy Processing, Last-Mile Pickup Request, Shortest Transit, Safe Arrival at Destination, Transit Insurance.
TECHNOLOGY SERVICES
Billing Invoice on Request, Instant Online Booking, Real-Time Tracking, Personalised Packing, Exclusive Monitoring & Control, Single Window Coordination, Origin Customs Processing, Destination Duty & Customs Clearance