Bringing the world closer together.
Our well expertise International Freight network and strong relationships and long business contracts with major commercial and passenger airlines shuttling between India to key international direct destinations, we work closely to make avail of space and slot for commercial shipment and parcels cargo bookings.
The delivery of time sensitive freight requires speed and flexible movement by airfreight reaches to many destinations around the world at extreme speed and safety.
We provide flexible, demanding innovative air transportation service network assisting our customers to choose the best option of multimodal or direct.
Air Freight Service General cargo we move wide range of specialized cargo by air
We handle odd dimensional, oversized, special configuration cargo, this section sizes are limited with restrictions contact us for your requirements. Parcel Line Express provides the best Air Transportation solutions and benefits for all businesses for International Export and Import services at most competitive rates.
Global Air Network spanned +180 Countries
Express Services
Security Measures
Barcode Tracking & Labelling
Sophisticated Advanced Information Exchange Technology
Multimodal transportation Air, Road, Rail and Sea
Accredited Air Cargo Services
Contact us to discuss mores about our service that can greatly support your business.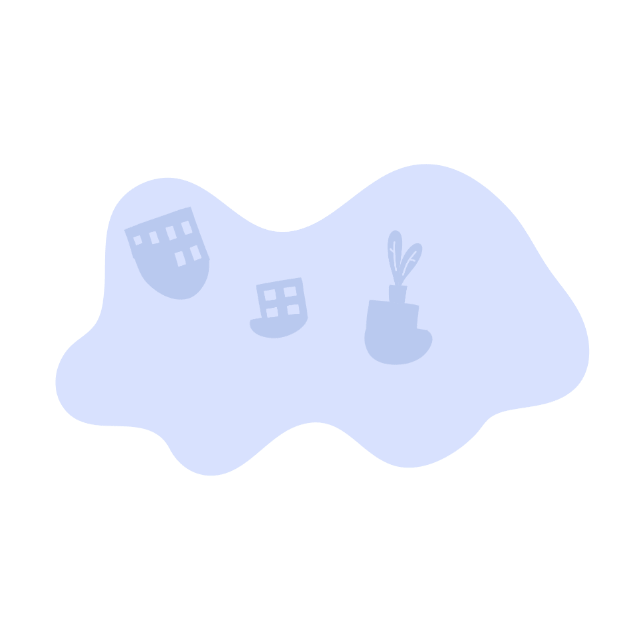 SAMPLES & COMMERCIALS
Air Freight Service - Premium Cargo, General Cargo Movements by Air & Sea Distribution .
GENERAL SERVICES
EXPORTS & IMPORTS We deal with all category products paper to val-cargo, Specialised in handling packs to pallets, highly experienced for any value commercials Export & Import, Flexible payment options .
SPECIAL SERVICES
We provide tailor-made solutions for any specific shipping Requirement, Temperature Controlled, Non-DG & DG - Dangerous Goods. Soon we will enter Transportation of Large / Oversize cargo / HAZMAT.
TECHNOLOGY SERVICES
Billing Invoice on Request, Instant Online Booking, Real-Time Tracking, Exclusive Monitoring & Control, Single Window Coordination, Origin Customs Processing, Destination Duty & Customs Clearance .